CSR is at the core of our company
Each individual has a responsibility - and at RelationMedia our dedicated work with CSR has turned out to be what powers our community.
Working strategically with sustainability and integrating social and environmental considerations as best we can, we are aiming to be part of influencing a sustainable direction for society. Locally and globally.
CSR is diversity and pursuing long-term partnerships. With our SSI-membership, we can achieve these kinds of partnerships across borders. We also regard CSR as a question of setting steep demands for our suppliers and cooperation partners. Here, we insist that they carry the Nordic Eco-label, are FSC certified, BSCI approved and overall eco-friendly.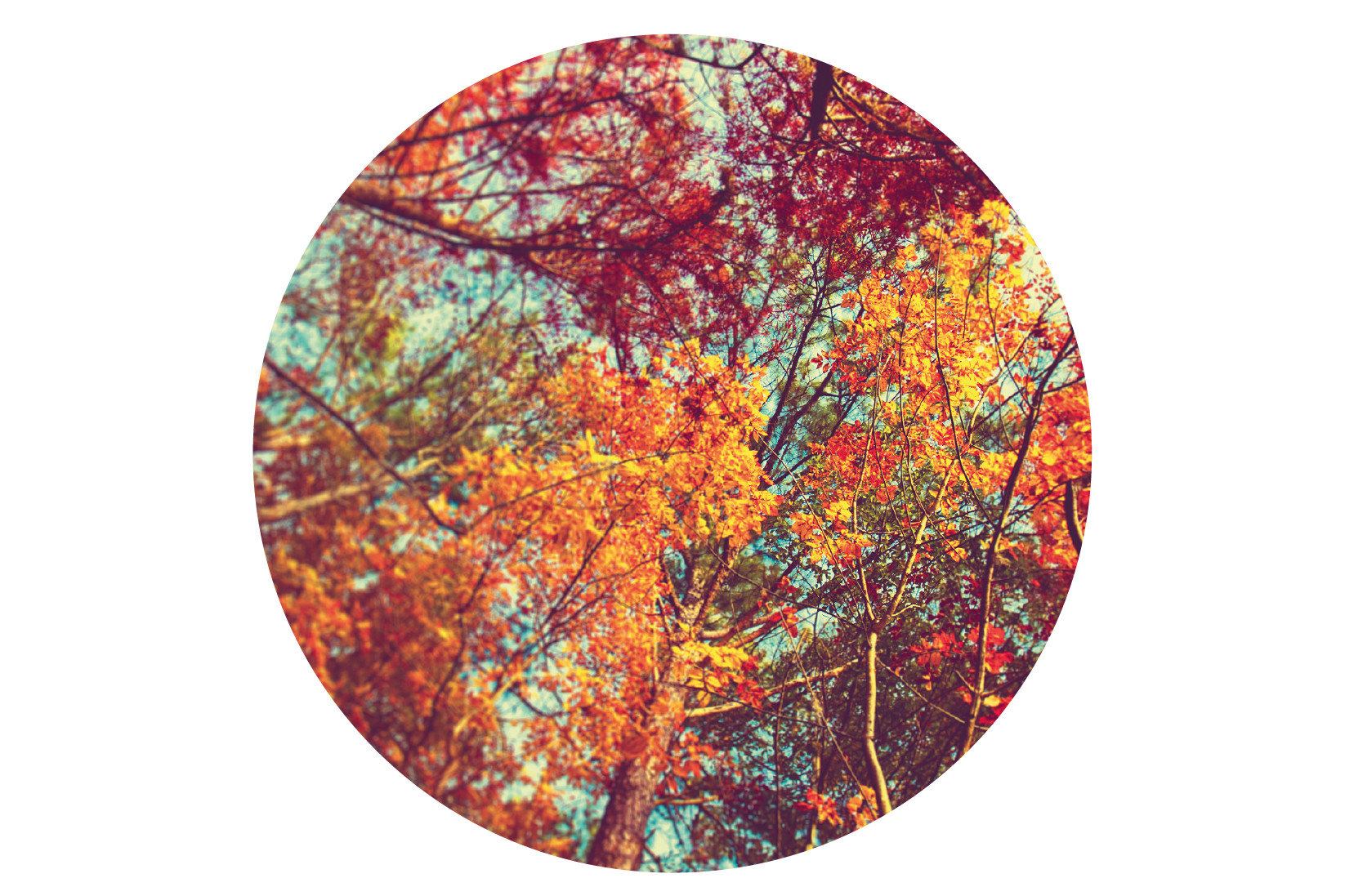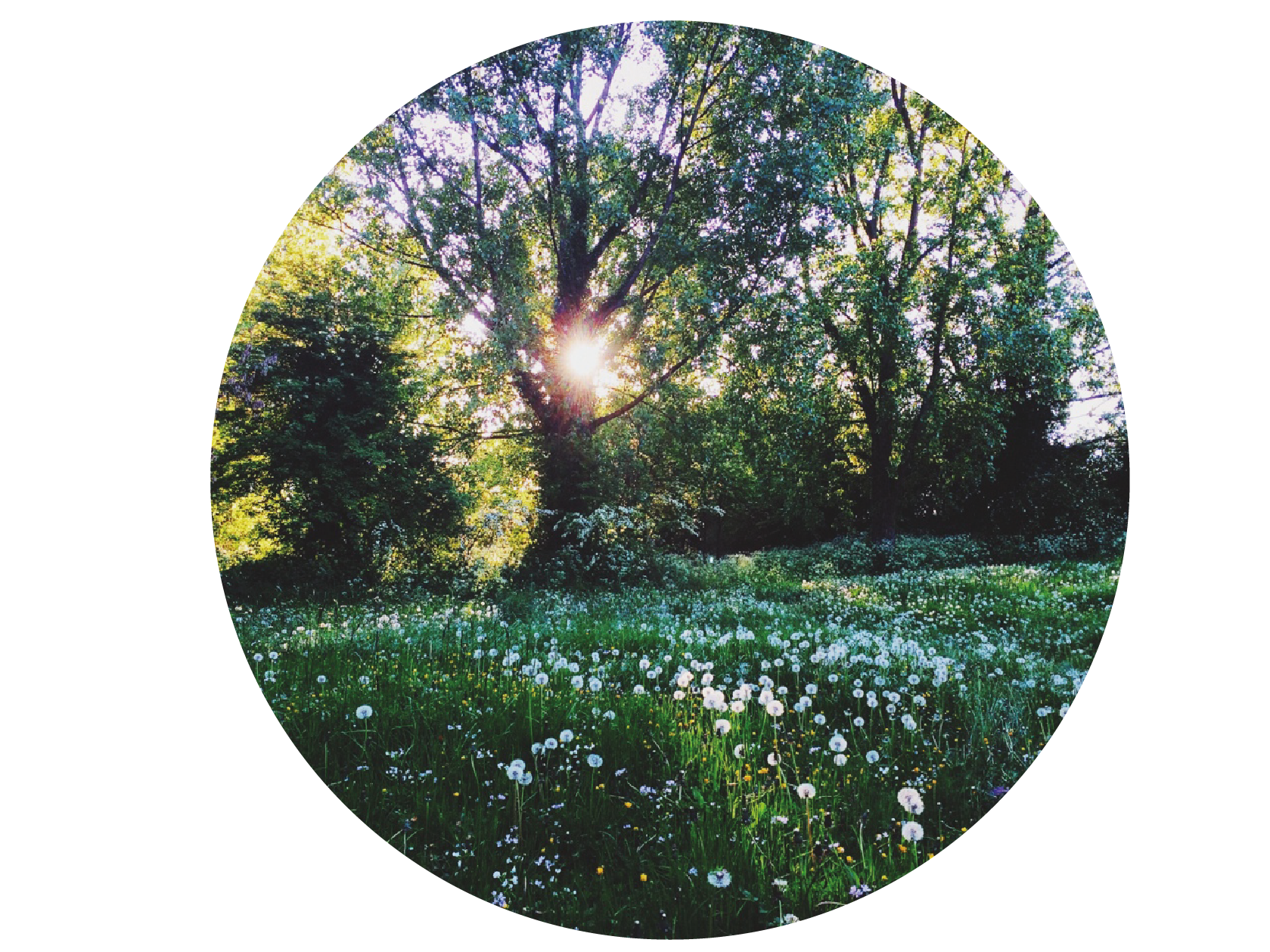 Little initiatives pack a huge impact
All our employees are socially responsible and very conscious of their own impact. This is plain to see when we welcome new employees for e.g. flexi-jobs in our company - or when the last person to leave remembers to turn off the lights and the coffee maker.
Naturally, we stick to strict procedures when disposing of all waste - and we are committed to being as sustainable as possible, e.g. by using refurbished computers and sponsoring the local cultural center and Stafet for Livet (a Danish 24-hour event where anyone can participate and raise money for cancer research and treatment).
This is our way of making a huge impact by means of many little initiatives.